Jack Wadhawan is a Grand Forks realtor here to provide helpful information for you the homebuyer.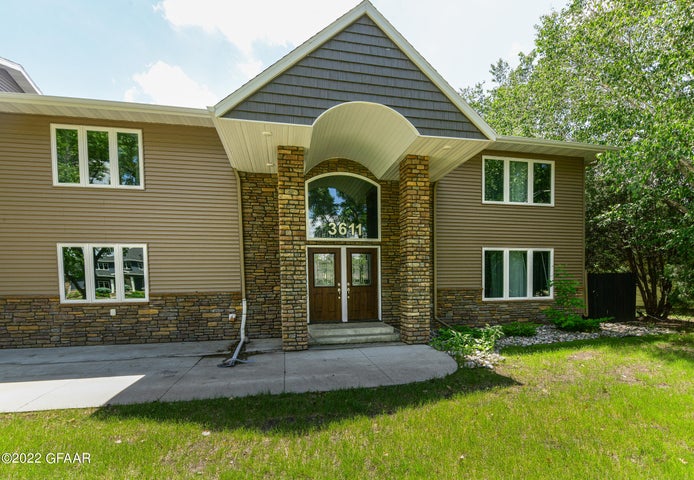 Jack Wadhawan is the name that sells properties. Jack is a highly motivated agent with excellent negotiation skills. Jack's motto is to develop lasting relationships with clients by providing the best service to them.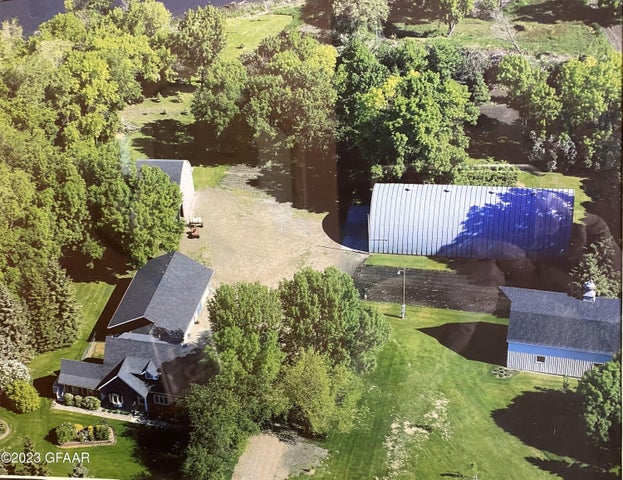 Grand Forks house
With an outstanding record of performance, Jack has earned numerous top achievement awards year after year. Top Producer since the year 2000. Received several Gold and Platinum awards from Prudential Real Estate.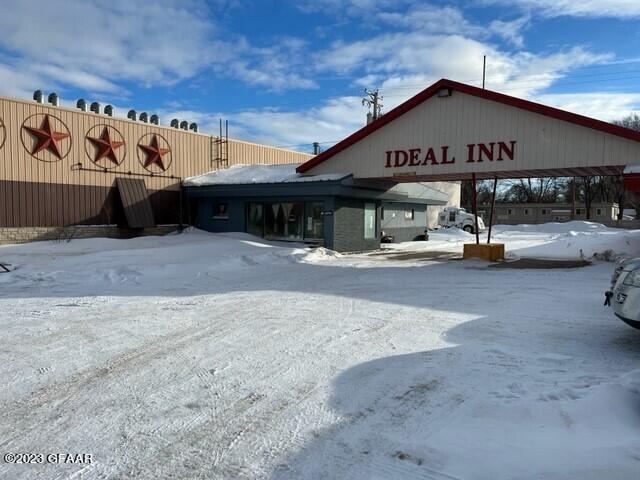 Grand Forks Business Property
You can take a look at more properties here .